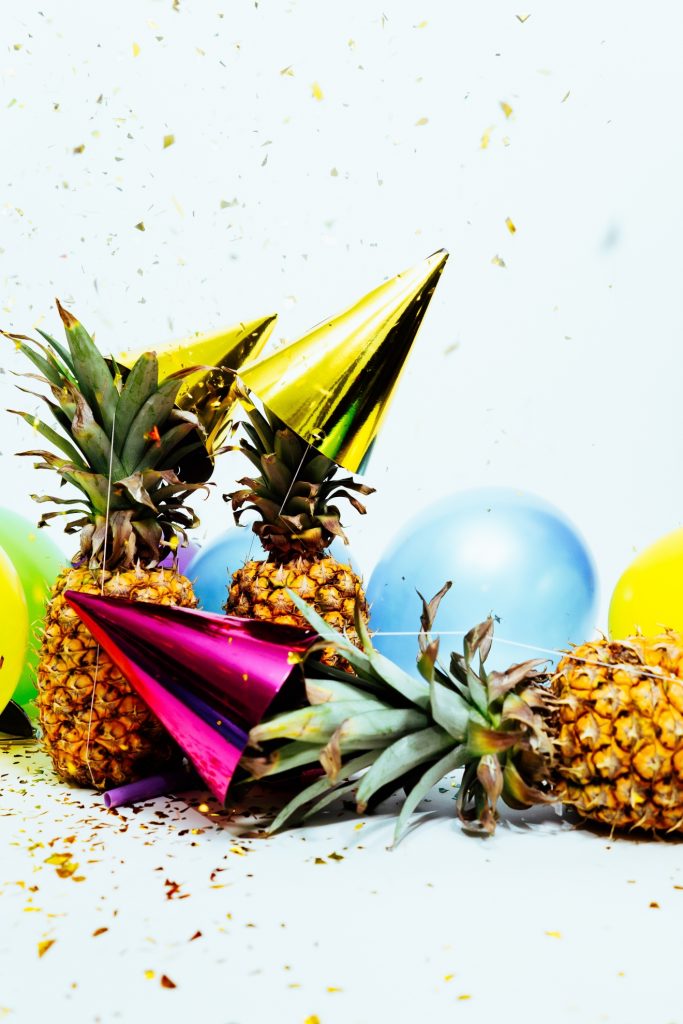 About me
I'm a Budapest based marketer, content creator, polyglot, chorist, and more. My academic background is in economics, specialised in Marketing. I can help you with:
Copywriting (ads, SEO content, articles, press releases)
Social Media Strategy (choosing channels, structuring and timing content)
Public Relations (press communication and events)
Translating content (to and from English and Hungarian)
Read my whole CV
Read my thoughts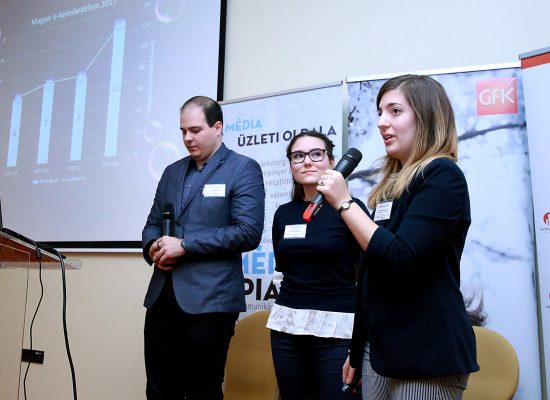 Remember the competition we won last semester? Well, we also gained an opportunity to talk at a conference hosted by one of the sponsors. Of course, we said yes! And that, my dears, resulted in our first ever conference presentation. Wonder what we learned from it? Keep on reading!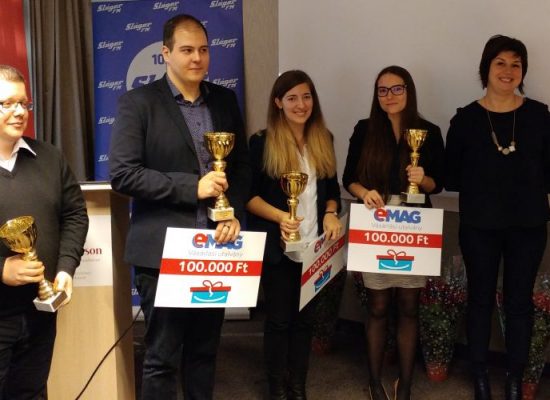 OK, so when I'm not writing blog posts about clowns or attending lectures at school, I'm usually up to something more exciting. This time, my major project was a competition. Or two.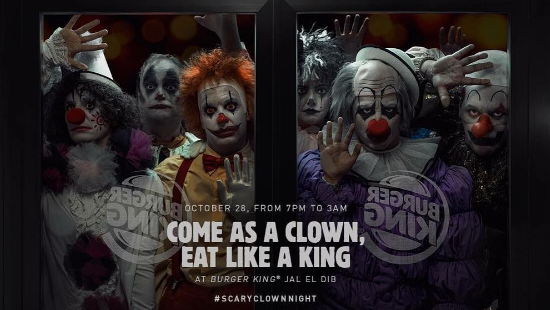 A few days ago I gave a short presentation on a branding meetup in school about the never-ending battle between Burger King and McDonald's. I don't know what all the involved ad agencies and marketing departments smoke to get this high every now and then, but I have to admit I'm truly fascinated by the way these two jump at each other's throats.
See all